This article may contain affiliate / compensated links. For full information, please see our disclaimer here.
Whether you are on a solo traveling adventure or with a group of friends there are things you need to keep in mind in order to stay safe. Check out the 13 tips to stay safe while traveling abroad. No matter where you are traveling to next, these tips will come in handy for your trip.
Do Your Research
Research the location you are visiting. Get to know the areas and check out the local crime reports for places you'll be staying and visiting during your stay. Look up traveler reviews on hotels in the area. You can also try to reach out to locals for their tips on the safest areas and where to stay away from.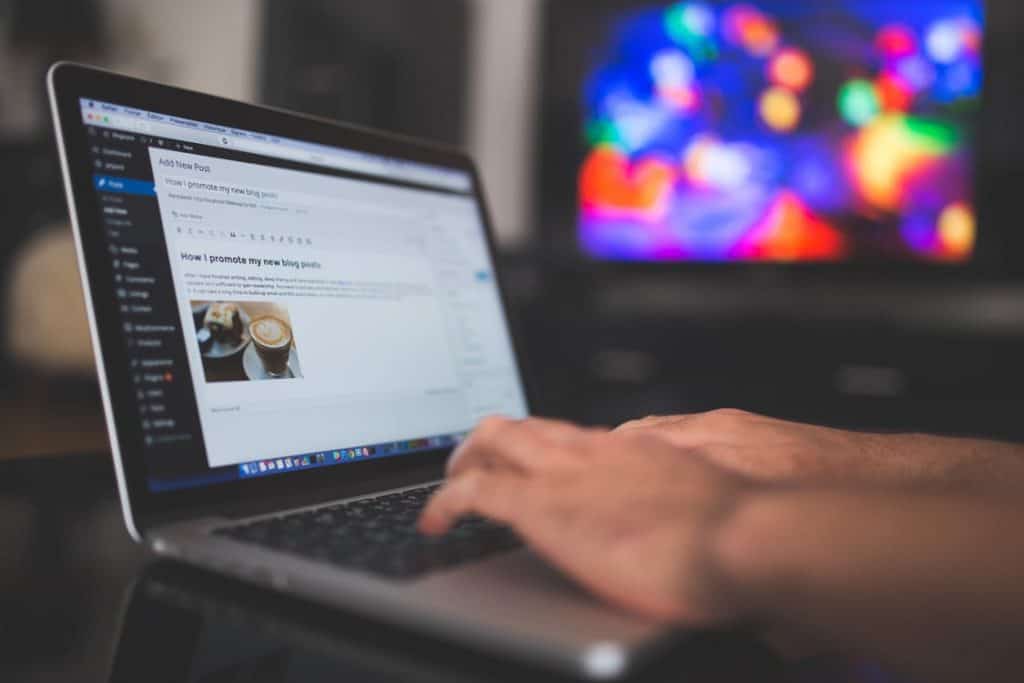 Get Familiar with the Most Common Scams
There will always be people who try to trick you out of your money no matter where you are in the world. Just head to Google and check out the most common scams and then go deeper to check out the most common in the area you are traveling to.
When Kyle and I went to Italy we didn't even think to do this. While walking by the church to the Spanish Steps we were approached by a man with flowers trying to offer them to me. I told him no thank you and tried to keep walking. He told us that it was tradition and we were being disrespectful by not accepting the flowers. In an effort to be respectful to the culture, I took them. He then took a picture of us and then of course…. he immediately asked Kyle for money. Kyle gave him 1 EUR and he looked down and asked for more.
We were lucky that it was only a few Euros but needless to say we ended up ignoring everyone else who tried to talk to us.
Look at the US State Department Website (and register)
The US State Department website has a list of each country and the current safety alerts. There is a program called the Smart Traveler Enrollment Program (STEP) that allows you to enroll your trip with the US Embassy or Consulate nearest to where you are staying. There are multiple benefits to enrolling in the STEP program, one of which is receiving safety conditions from the Embassy about the country you are traveling to. This can help with making any changes or decisions regarding your itinerary if safety is a concern. Another benefit is if there is civil unrest, a natural disaster, or another emergency the US Embassy will be able to contact you or help your family contact you.
Write Down Emergency Numbers
Write down the numbers of the local police, the Embassy, and even the addresses. In the event of an emergency, the last thing you want to have to do is try to find out what these numbers are.
Make Copies of Your Travel Documents and Itinerary
Make sure you have digital copies of all your documents in case you lose something. I normally email myself a copy as well as keeping a screenshot on my phone. It's also a good idea to leave copies of your documents and itinerary with your family or a friend.
Get Travel Insurance
I can't tell you enough how important having travel insurance is. Having insurance can protect you against theft, illness, or even delayed flights. We like to use World Nomads. This is the best insurance we have found and we don't travel anywhere without it.
Keep Your Valuables Safe
Check with your hotel to make sure they have a safe in the room or available on the premises. Aside from that while you are exploring make sure to have a good travel bag. We recommend a slash-proof over the shoulder bag or backpack. We love the Travelon brand bags.
Keep Your Money in Multiple Locations
I cannot stress enough, do not keep all of your cash in one place. If someone robs you and you have all your money together they will get everything you have. Keep some in the safe at your hotel, some in your wallet, and some in a different bag. Whatever you need to do. Money belts are always a good idea as well. I have this one and have used it multiple times while traveling.
Don't Wear Excess Amounts of Jewelry
Wearing a ton of jewelry is one of the quickest ways to become the victim of theft. There really isn't a need to bring extravagant jewelry with you when traveling other than the fact that it could be stolen you also risk losing it. Keep it simple so you don't draw attention to yourself with expensive-looking bling.
Drink Responsibly
Of course, you want to have a drink and let loose on vacation, just make sure you are doing so in a responsible manner. Don't get wasted and walk around at night alone. Getting drunk and running around the city yelling is a good way to put yourself in a bad situation.
Try to Blend In
Scammers will look for the "tourists" first. Try to blend in as much as you can. Do a little research on the type of clothing that's common in that country. For example, in some Islamic countries, they have dress code guidelines that are enforced.
Only use Reputable Transportation
Please, please, please don't get into a private car especially if you are alone. Ask your hotel to call you a taxi or ask for recommendations on local companies. With a quick search, you can easily find the top-rated companies in the area.
Trust Your Instincts
Lastly, make sure to trust your gut. If something or someone feels off try to avoid that situation. Stay aware of your surroundings at all times.
We hope these safety tips help you while traveling. Have any tips you want to share? Leave them in the comments!